Purchase SVM Merch here using PayPal.
(prices that include shipping are based on U.S. orders, email us for international shipping please)

OR SEND PAYMENT TO:
St. Valentines Massacre
2500 Amherst Ave
Spring Hill, FL 34608


Make checks/money orders payable to Tony Rodriguez.
and include your address and items you're ordering.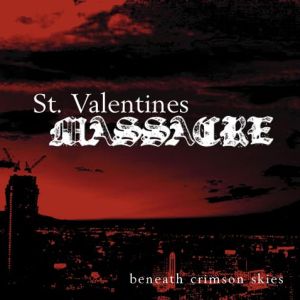 *Price Drop!* Beneath Crimson Skies EP – $4.00 (shipping included)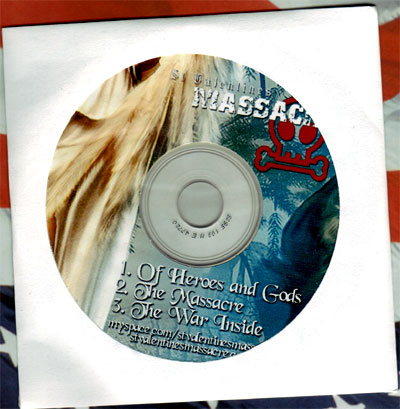 Of Heroes and Gods demo – SOLD OUT!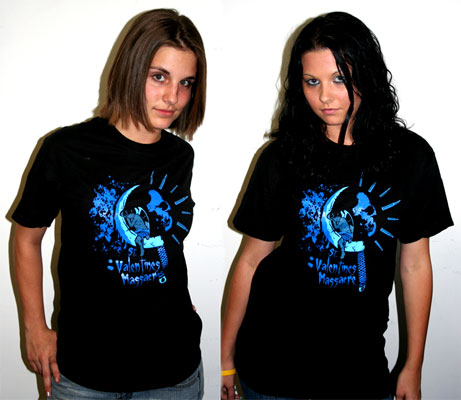 Sickle Logo Shirt – $15.00 (shipping included)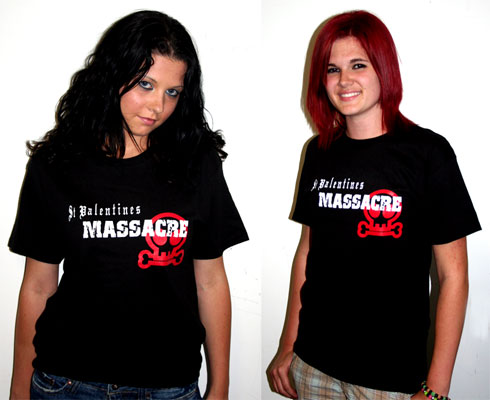 SVM Logo Shirt – $15.00 (shipping included)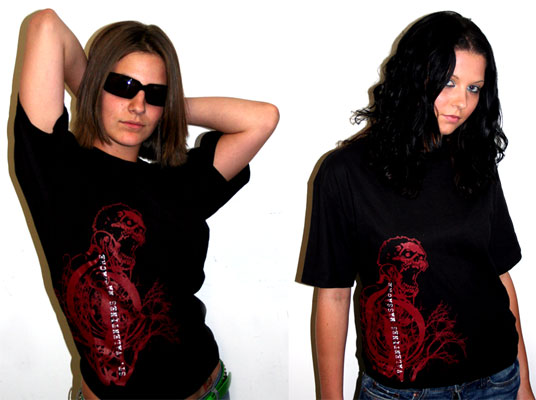 Nightmare Theory Shirt – $15.00 (shipping included)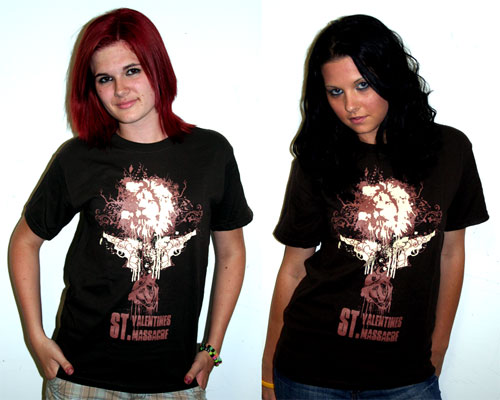 Braver Shirt – $15.00 (shipping included)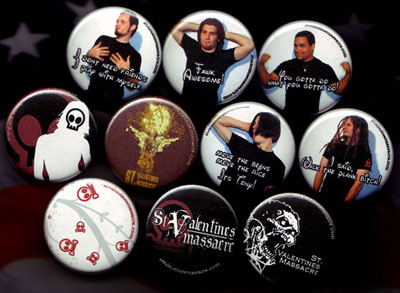 SVM 10 Button Pack – $5.00 (shipping included)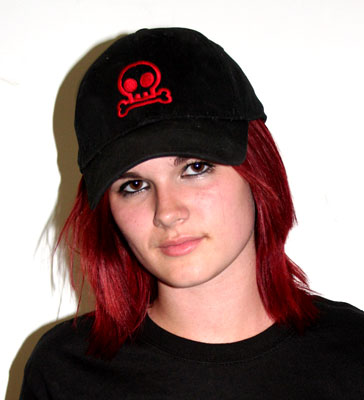 SVM Skull Hat – $15.00 (shipping included)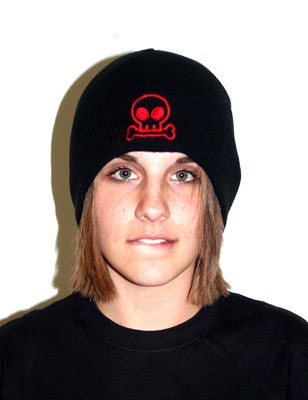 SVM Skull Beanie – $10.00 (shipping included)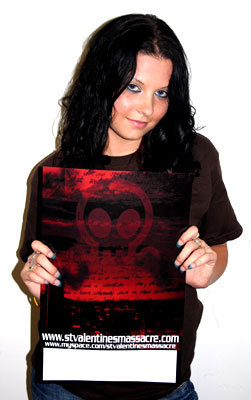 Beneath Crimson Skies Poster – $1 – Only available at shows (Click to enlarge)