Payment Specifications
A 20% Deposit is required to book your date.
Dates are not confirmed until your deposit is received.
We accept Cash, Checks, and all major credit cards through the Paypal service.
Email Us to book your photo shoot. Weekends, and holidays fill up quickly, so we recommend booking your photo shoots soon to assure availability.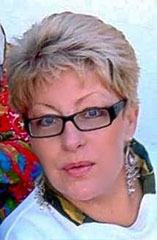 Su "Sugi" Zakar
BFA, GPCP
• Wedding / Engagement Photography
• Family Photography
• Children's Photography
• Other Photography

Careers
We accept applications from any up and coming photographers to study under Su. Feel free to send us your working portfolio. We review all portfolios and will let you know what we think.